It looks like it would be very easy for a celebrity to fake their death based. Especially based on how many false death rumors and hoaxes are prevalent in the media today. This is primarily the problem of people like the celebrity spouses who do not appear in the limelight like their significant other. It was what we saw recently happen to Danny Koker's wife, Korie Koker.
Korie Koker's Death Rumor.
The death hoax relating to Korie Koker dates all the way back to 2018. Back then, we crosschecked the news to see if it was reported under and credible sources or publication but found nada.
Similarly, hearing nothing from Korie's husband, Danny, further solidified our suspicion. Furthermore, all we had to do was go over to Korie's social media pages to find her alive and well and posting new content on her profiles to know that this was a death hoax.
However, after around three years, Distractify has revisited the case. They uncovered that perhaps the rumors going around weren't entirely baseless, and maybe the hoax just a misunderstanding.
The publication found that there was indeed another woman by the name of Korie Koker who had sadly passed away around this time. We still think that whoever decided to spread this news around should have done a little more research to learn that even though Korie Koker is a unique name, someone else in this world may share it.
Korie Koker died in a car accident. And people mostly associate Korie with her husband, a builder, and collector of cars and other vehicles. This could potentially be another reason that the person who passed away could have been believed to be the Korie we know and love.
Fortunately, we have known the truth and now can take a little solace in knowing that no one is going around spreading baseless rumors about the seemingly lovely Korie.
Why Does Korie Koker not Appear on the Counting Cars?
Counting Cars, an American reality tv series that has been airing for around a decade. And despite such a long run on TV, we have managed to catch only a glimpse or two of Korie.
There is a perfect reason behind it. Korie Koker is not just the life but also the business partner of her husband. While she shares his interests in cars, bikes, and other automobiles, her career path varies from her husband's.
She has a BA in broadcasting. Also, she previously worked for her way up in a local TV station production company to quite a high position. She was also a musician back in the day and used to sing for multiple rock bands, but her music never really took off, but she does, in a way, get to work with music.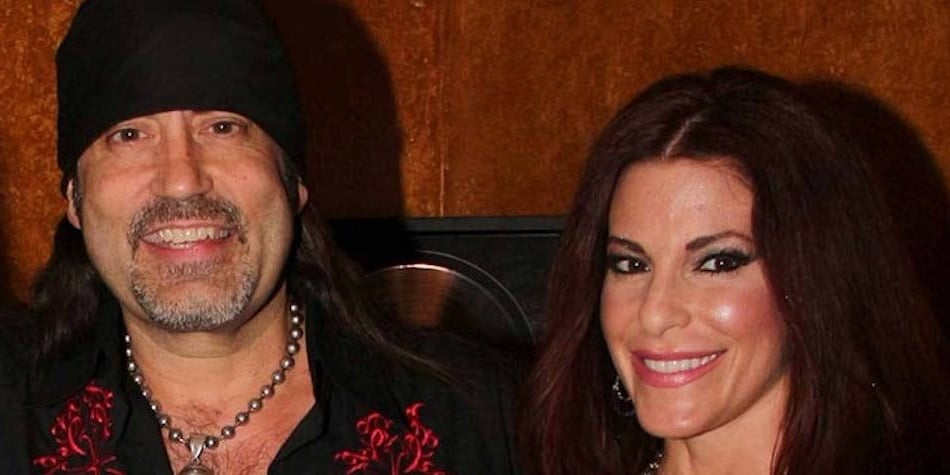 However, as of now, she co-owns multiple businesses with her husband, Danny Koker. The first of which is Count's Vamp'd Rock Bar and Grill, a rock-themed restaurant she opened with Danny. Danny is busy mainly tending to his vehicle restoration and modification shop, Count's Customs, and correspondingly filming for the show 'Counting Cars' that documents his work there.
Therefore, the management of Vamp'd Bar and Grill falls almost entirely on Korie. Officially, she holds the title of Entertainment Director, which she has also stated in her Instagram bio. One of her most important work positions is seeking, coordinating, and booking various artists and bands to perform at the rock venue.
She and her husband are also co-owners of Count's Tattoo Company which keeps here well busy.