Freddy Maugatai is a famous American reality television personality and fisherman who started his journey on the television show 'Deadliest Catch' after Tim Mahnke inducted him. He grabbed attention for his passion and hard-working nature as he was the first to arrive and last to leave.
What Happened To Freddy From Deadliest Catch?
The television personality is quite active on his social media, giving glimpses of his personal life and professional career to his fans. While checking on his Facebook, on 26th December 2019, Maugatai uploaded pictures of his wife and children, revealing that he has left them to head to Dutch Harbor, Alaska.
Maugatai was traveling to work for Captain Jorge, who operates a fishing vessel called Polar Sea. Unfortunately, just a couple of days later, Maugatai got into trouble on the island. On 29th December 2019, the reality star mentioned being stuck in Anchorage for three days.
In the post, Freddy wished for an angel or some miracles to happen. The television star claimed he could not afford this, as he has got kids to feed. Thank god, everything went fine!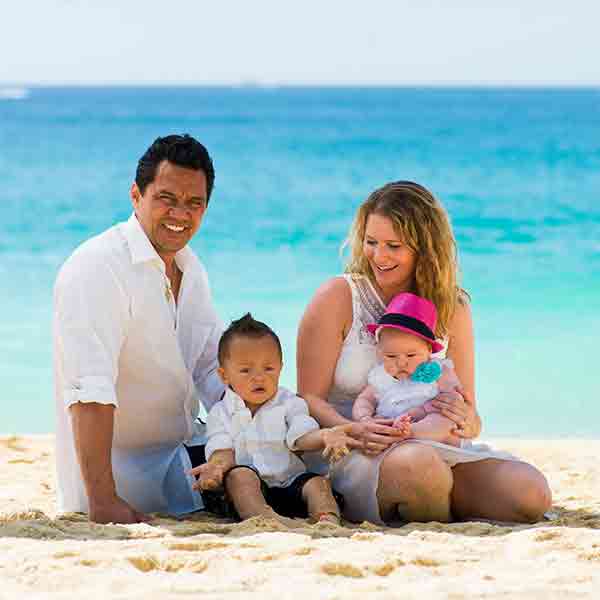 On 19th January 2020, Maugatai updated that he has returned home after having a fantastic fishing season.
Current Updates On Social Media.
Maugatai is active on Facebook but has not uploaded any pictures on Instagram. His last post was on 3rd March 2018, where he posted an image of his kid.
However, more recently, on Facebook, he has uploaded a picture of the F/V Cornelia Marie family, where he claimed Captain Josh Harris as the best captain ever.
Similarly, on 23rd April, he posted a photo of the F/V Polar Sea family. On 20th April, he uploaded a glimpse of the Time Bandit Family.
On 13th March 2020, Freddy revealed that he lost his mother but promised to stay strong for his father and siblings.
Controversies.
Maugatai is no stranger to controversies. Back in the show's eleventh season, the television personality made headlines for not obeying Monte Colburn's order. Instead, he chose to stay at a bar, thus, was later fired from the Wizard in the season.
However, Maugatai returned to the boat in the fourteenth season. Though he and Monte agreed to maintain peace, things got heated when Monte said that Tyler Gateman was stronger than him.
Back in December 2011, the police arrested Maugatai after a bathroom brawl at Grand Aleutian Hotel on Amaknak Island. As per TMZ, a woman claimed that the television star put her husband in a headlock during a fight. When she tried to stop the fight, she said that Maugatai forcefully pushed her away.
When the police arrived, the woman had bruises and swelling on her arm. But, Maugatai, on the other side, claimed that he never touched her. In response, the star said that he was just defending himself right after the man punched him in the face.