A lot of the characters near and dear to us from the show' Deadliest Catch' have left the show in recent years. One of them is Mike Fourtner and who can forget a man with a personality as tall as his height.
Mike Fourtner in Deadliest Catch.
Mike Fourtner was a fisherman since the age of 9. He graduated from his high school in Homer out of a class of only 7 students in 1998. He first went crabbing in the winter of that year and continued fishing for ten months until 2013.
Fourtner was a crew member aboard the F/V Time Bandit, an experience Mike cherishes to this day. Mike immediately thinks back at one of his favorite moments where a monster wave ended up causing a severe cut above his eye.
Despite the severe injury, it became a source of continuous laughter, beginning with a butterfly bandage for the cut. His colleague, Andy, also shaved a part of his eyebrows so that the bandage could stick better, leading to more laughs.
Andy thought that Mike looked "so stupid" that he shaved off the entire eyebrow, and as it invited even more laughter, he decided to shave the other one too. They laughed hysterically, and the jokes would continue for days, and even now, Mike is forced to trim his eyebrows in 3 weeks to avoid looking like Albert Einstein.
Mike Fourtner cherishes his time on the boat and the show. However, despite loving the dangerous life at sea, he decided to leave the show in 2014 because he was also hanging his profession to a more land-based work.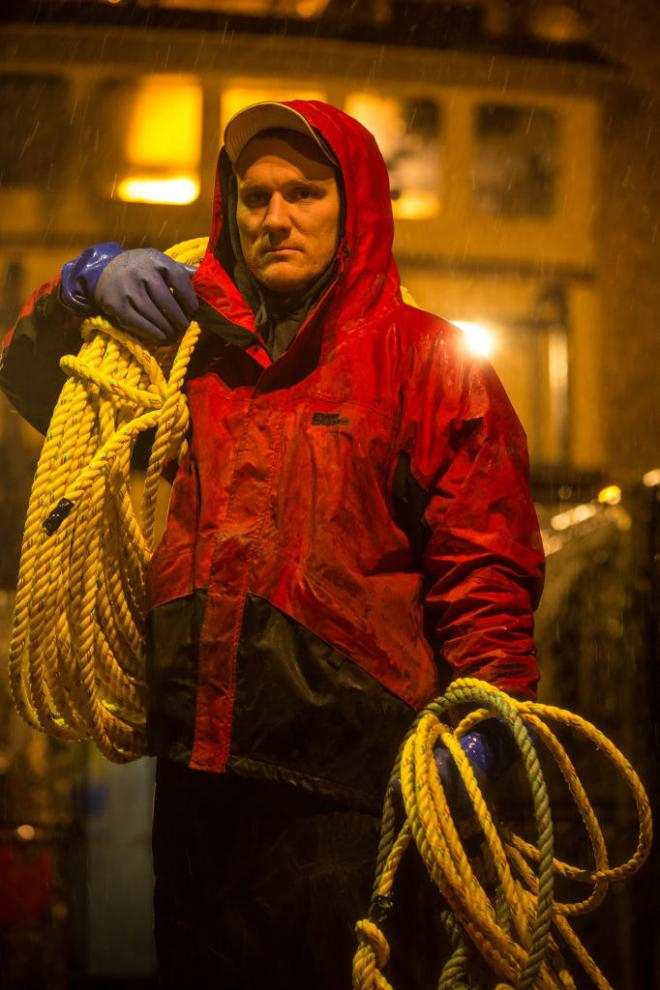 What happened to Mike Froutner? What is He Doing Now?
Mike Fourtner started selling marine engines for Cummins Sale and Service on the west coast and in Alaska.
"I never thought I would love something as much as being on the boat," he shared about his new job.  "I work with the same people just on a different side of the fence. 
"This location is actually perfect with my territory now," Mike said, referring to how his new job meant he could spend more time at home. "I'm central." He is currently enjoying his life as he stays with his family more in his residence at Lewis County, Washington.
He has twin daughters who were 5-year-olds in 2019.
"They're climbing walls, and very active with soccer and T-ball," he says. "They like to get up and go but with the attitude of 15-year-olds. I'll have deck hands in five or six years."
Fourtner also likes to involve in community work. He was coaching Adna High School and spoke about coaching his daughters in their sport. Silagra 100 mg http://www.wolfesimonmedicalassociates.com/silagra/
"I'm a fan of smaller, rural communities," Fourtner further shared. "You couldn't pay me money to go live in the city to fight for parking spots. The best version of living to me is that I can go pee off my back porch. Get me out in the country, I like it there. I truly do love being away from the city and Lewis County is perfect for that. It reminds me of remote Alaska. It reminds me of home. And when a place feels like home, it's good."