Many people gain name and fame by showing their talents through reality series. Many faces come and go. Among them, Pickle Wheat is the one who earned fame and fortune by appearing in History's hit gator hunting series 'Swamp People.' The latest season of Swamp People brought a new face, Pickle Wheat, who showed her skills in the swamps.
Who Is Pickle Wheat?
Pickle is one of few women featured on Swamp People. She is the new cast member of the show. Pickle was born on September 21, 1995, to Eddie and Missie Wheat in Poydras, Louisiana.
Her parents got married three years before she was born. Wheat grew up alongside her brother. However, her real name is Cheyenne Wheat. As of June 2021, the reality star is 25 years old.
The young lady is new to the History series, but she is no stranger to gator hunting. Pickle has a long history of looking for gators. Her grandfather was one of the best alligator hunters in the St. Bernard Parish area. She also helps in her family business by making turkey and duck calls.
Pickle joined Swamp People in season 12, which premiered on February 4, 2021.
Is Pickle On A Relationship?
In the show, she sparked a romance with her co-star Chase Landry. The two have been dating since October 2020. Chase and Pickle announced on October 25 that they're officially in a relationship.
Chase made his appearance in season 3 of Swamp People. Before Wheat, Chase was married to Chelsea Kinney, with whom he had a child named Riley together. However, it's unclear when he and his ex-wife separated.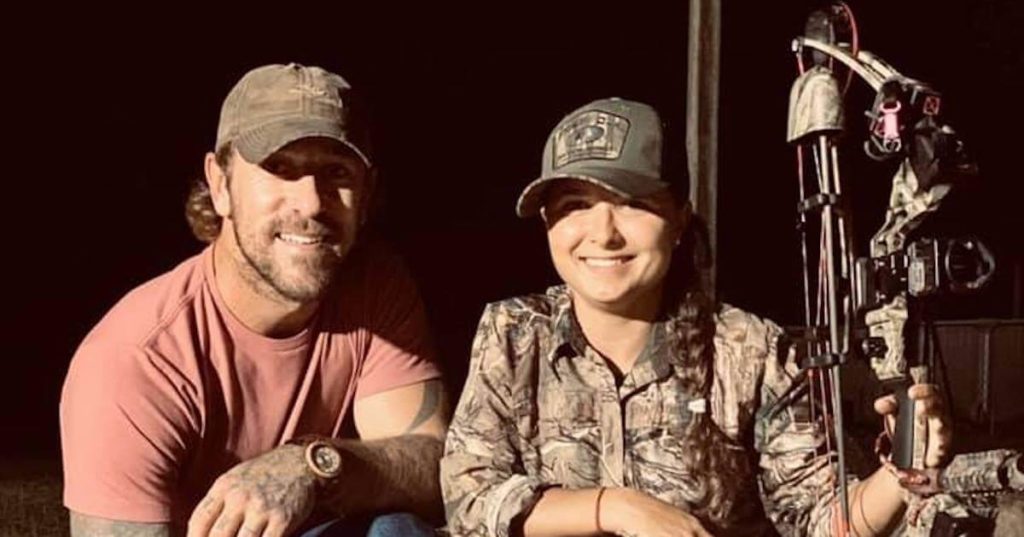 Pickle is very much active on social media, including Facebook. She does only have an account on Instagram account. She frequently shares pictures on her Instagram. The tv star has over 16k followers on Instagram. Wheat's account is filled with other outdoorsy posts. Aside from gator hunting, she loves fishing.
The fun fact, she is an artist and loves sketching. She is a dog lover. When she's not hunting, she spends time with her family and playing guitar.
Catch the new episode of Swamp People on Thursday at 9 pm ET on History Channel.