Cast members leaving a show can be sad news to process, but at the same time, sometimes, we also get to hear exciting information about our favorite cast members returning to the show. 'Deadliest Catch' is not a show where we get to see cast members often return, so it was such a blast to find out that one of our favorites from the original cast, Scott Campbell Jr, was returning to the series.
Why Did He Leave?
Scott Campbell Jr. was a pretty popular cast member who was always successful in his other ventures. He produced results as the Captain of F/V Seabrooke for four seasons but left the show and the boat mysteriously after that.
Scott left the show to deal with the lingering pain from his back injury that incapacitated him from working on the boat any longer. He had to go through multiple surgeries to recover. And he still couldn't return to captaining the Seabrooke, so he had to find something else to do.
Luckily for Scott, he was able to pursue a pretty creative and successful venture.
What Did He Do?
He became an inventor and entrepreneur, starting his own company called Cordova Company, based out of Nampa, Idaho. It was a company that launched its line of next-generation of coolers, more technically categorized as foam-injected roto-molded iceboxes.
He spent his initial years as a fisherman and had enough experience to engineer the new contraption. His cooler is designed to keep things chilled for longer periods than your standard cooler.
It is funny to learn that Scott's conquest to invent his cooler began after a bet with friends.
He revealed in an interview to KIVITV that it all started when he was out fishing with some friends on a Mastercraft boat when he commented on how the coolers they had on board were not doing a good enough job in keeping their beers cold.
One of his friends ended up betting to him that he couldn't make a better icebox. While the bet was simply a joke, Scott took the challenge to heart and established his own successful company.
Now, you can have a Cordova cooler installed in every new Mastercraft boat. In his time off from the show, Scott Campbell Jr. was also busy writing a book now published, titled; 'Giving The Finger: Risking It All To Fish The World's Deadliest Sea.'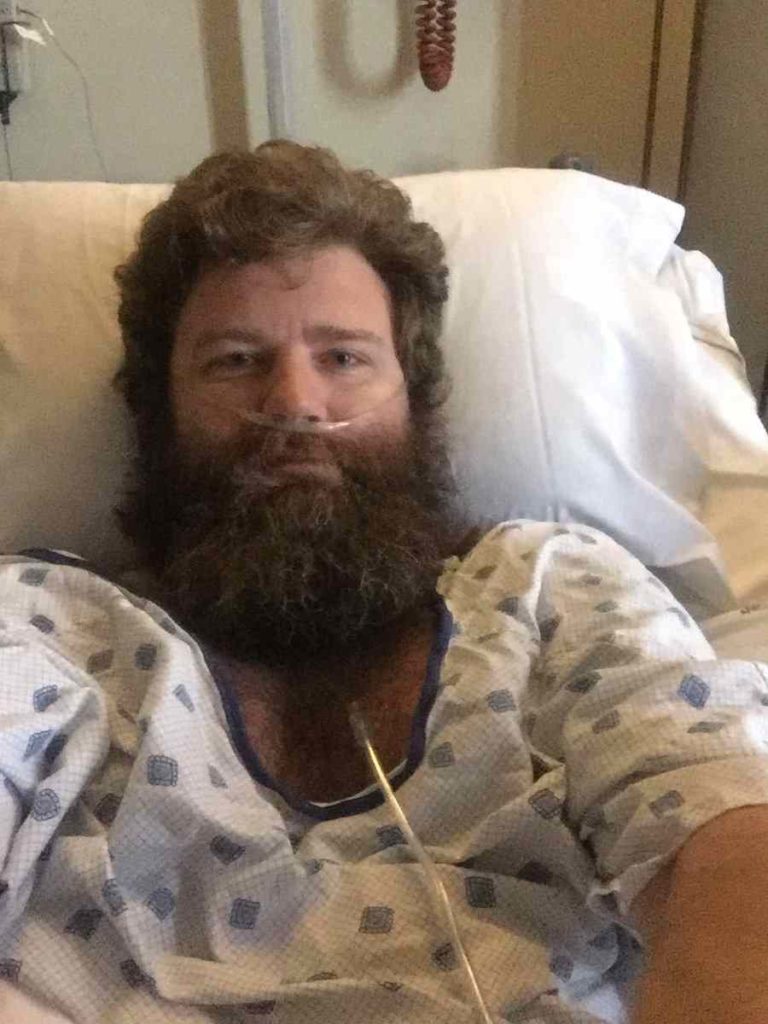 Scott Campbell Jr's Return to 'Deadliest Catch.'
After six years and 12 seasons later, Scott finally decided to return to his profession as a commercial fisherman. Yes, that also meant he could rejoin the show, which is precisely what he did in 2020 with season 16.
Although Scott's posts on Instagram about his old boat Seabrooke teased that he would be returning to his old post as the Captain of that ship, it did not turn out that way.
Instead, he returned as Captain of a new boat, 'Lady Alaska.' His IMDB credits also suggest that he was also working in more episodes as a consultant in the addition crew of season 16.
Campbell has also resumed as Captain of Lady Alaska in the latest ongoing season 17 of the Discovery series. We hope Scott continues to be with us in the future as well.