'Swamp People' is the History Channel's fascinating reality series that premiered in 2010. The show follows the day-to-day life of the people living in the swamps in the Atchafalaya Basin. The cameras follow the squad as they ready to hunt alligators in Louisiana. The Landry family members at the center of the show. The male members from the Landry family are successful hunters. Among them, Chase Landry is the one who has incredible technical skills in hunting.
Who is Chase Landry?
Chase Landry is a core cast member of Swamp People. He has been in the show from the very beginning. Chase is one of the most incredible alligator hunters. Landry was born into a family of French Canadian refugees on April 25, 1989. He grew up in a family where the men are passionate about alligator hunting.
He followed his father's footsteps, Troy Landry, who is from a family of gator hunters. Chase learned all the skill of gator hunting from father. He has two elder brothers named Jacob Landry and Brandon Landry.
Chase made his appearance in History's Swamp People in 2012. The gator hunter rose to fame from his career as a cast of Swamp People. Chase and his brother Jacob appear in the show along with the legendary hunter Troy Landry. When he's not hunting alligators, he goes fishing.
Chase got himself into a bit of legal trouble. Chase was arrested in 2016 for a gator-hunting-related incident. He allegedly attacked a shrimp boat while gator hunting. However, Chase hasn't shown up to court. Landry shot at the fast-nearing boat, but unfortunately, he hit the target straight away.
However, he didn't get any points with the authorities for taking off. Landry confessed to firing a gun. He said he did because he thought the other boat was coming straight to him. His one foolish act escalated into a legal conflict.
Is Chase Landry married?
Well, Chase was married to his then-girlfriend, Chelsea Kinsey. However, he and Chelsea separated, but the reason behind it is still a mystery. A news report confirmed that Chase is in a relationship with Cheyenne Wheat, aka Pickle Wheat.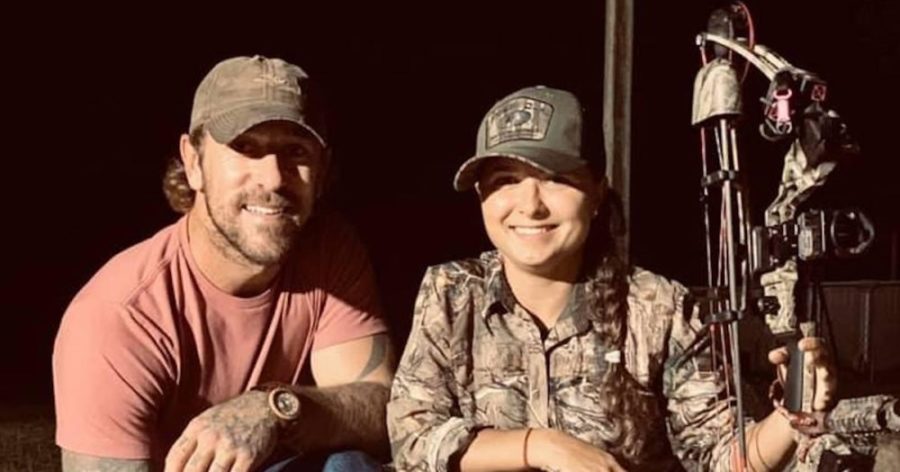 Pickle Wheat is one of the few females who hunt gators and shows off her hunting skills in Swamp People. Chase and Pickle Wheat officially announced their relationship on Facebook on October 25, 2020.
How much is Chase's net worth?
Chase makes incredible worth from different sources, including the Swamp People. Chase's net worth is said to be between $200,000 and $400,000. He makes around $3,000 per episode. Additionally, Landry has his gas station.