Josh Harris is an American reality television personality, professional commercial fisherman, and star kid born to legendary captain Phil Harris. He made his television debut after his father introduced him and his brother, Jake Harris, on the second season of Discovery Channel's hit reality series 'Deadliest Catch.' Unfortunately, his father died on 9th February 2010 from pulmonary embolism.
As his brother Jake Harris is in prison and is dealing with drug addiction and legal issues, Josh worked perfectly to control the boat with Casey McManus and two other investors.
Why Is Josh Harris On The Time Bandit? Why Did He Leave Cornelia Marie?
Josh Harris has spent multiple seasons on the Time Bandit as a deckhand under Captain Johnathan "John" Hillstrand. However, the fans, followers, and viewers are still waiting to see him on the Cornelia Marie.
The television personality has worked under Captain Johnathan for a couple of years until earning his captain's license in 2013. Since then, he started working with Casey McManus on his late father's boat, but now, things are changing in the 17th season.
Jonathan was planning to work alongside his brother Andy Hillstrand on Time Bandit. But, before the season started, Hillstrand got COVID; thus, he could not participate.
As Jonathan did not have any partner at the helm, he went to F/V Cornelia Marie to offer Josh an opportunity, and he accepted it.
While appearing in the season premiere, Jonathan spoke with Josh and Casey in the wheelhouse. He then asked Josh to be his co-captain. At first, Casey thought that Jonathan was talking about the following season, but Jonathan later cleared that he needed Josh right away.
Initially, Josh and Casey hesitated to switch up the crew on such short notice. Finally, Josh decided to join The Time Bandit as he admitted that his father owed him a lot. The television personality decided to help his father's old friend.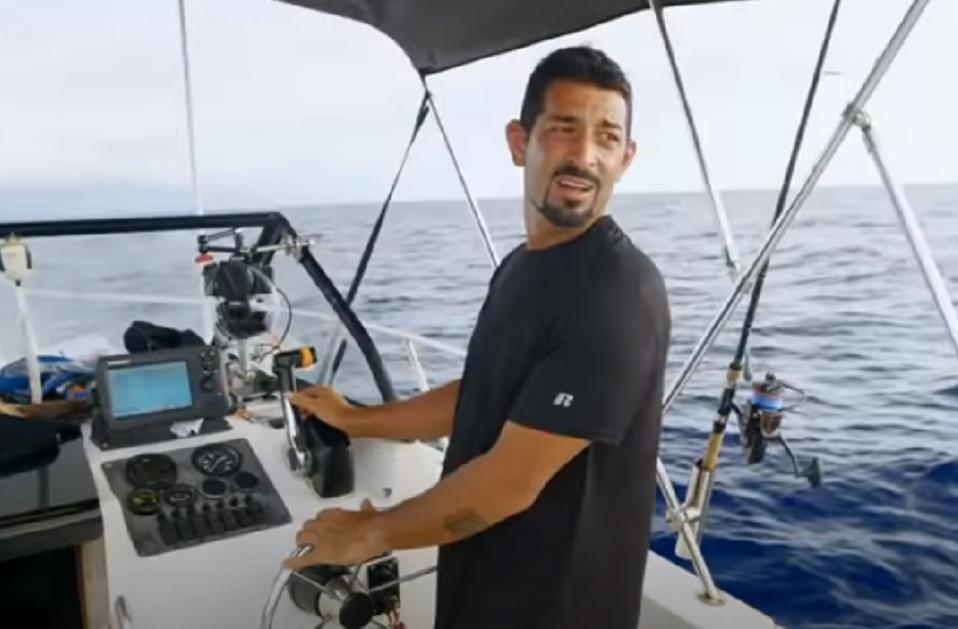 Did He Sell The Cornelia Marie?
As Josh is now on the new spot on the 17th season of Deadliest Catch, many fans wonder if he is still financially involved with Cornelia Marie.
For your information, Josh and Casey McManus, along with two other investors, own the fishing boat. But, to make you clear, Josh is the biggest individual shareholder of the boat.
Josh is currently temporarily on Time Bandit, and we can expect that he would soon return to Cornelia Marie.