Keanu Reeves, when once asked, "What happens when we die?" famously answered, "I know the ones who love us, are going to miss us." So, when Billy Brown passed away earlier this year. Ami Brown had to bid farewell to her partner of over 45 years and husband for over 30.
However, let us not dwell on what once was and instead focus on what is. Check out all of their children and their partners and love life.
Matt Brown.
Matt Brown's love life has not reached serious relationships, much to our knowledge. There was a time he was seeing a girlfriend by the name of Heather. He was rumored to be married once when he appeared with a ring on his monger.
Most recently, he was said to be living with a girlfriend in California while he was in and out of rehab there. But even that mystery girlfriend has been missing from any mentions in recent times.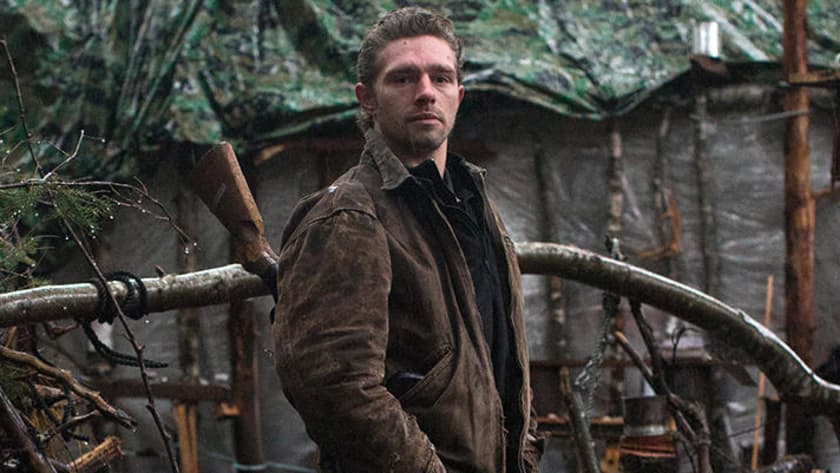 Joshua "Bam Bam" Brown.
Joshua was among the first of his siblings to find a longtime love that still lasts today. He has been in a relationship with Allison Kagan, a former producer of Alaskan Bush People in Discovery.
Though they've been rumored to be in a relationship for a long time, it only became public in November 2017. Since then, the two have embraced their relationship with each other.
Paparazzi have caught them together a lot of time, and Allison also openly shows her love for him on Instagram.
"Alli has stirred something inside me and made my soul wake up. I hope we can blend our lives together, and I can take her back to Alaska. She was the most beautiful young woman I had ever met," Joshua previously mentioned.
Joshua also has since moved away from his family to live with her.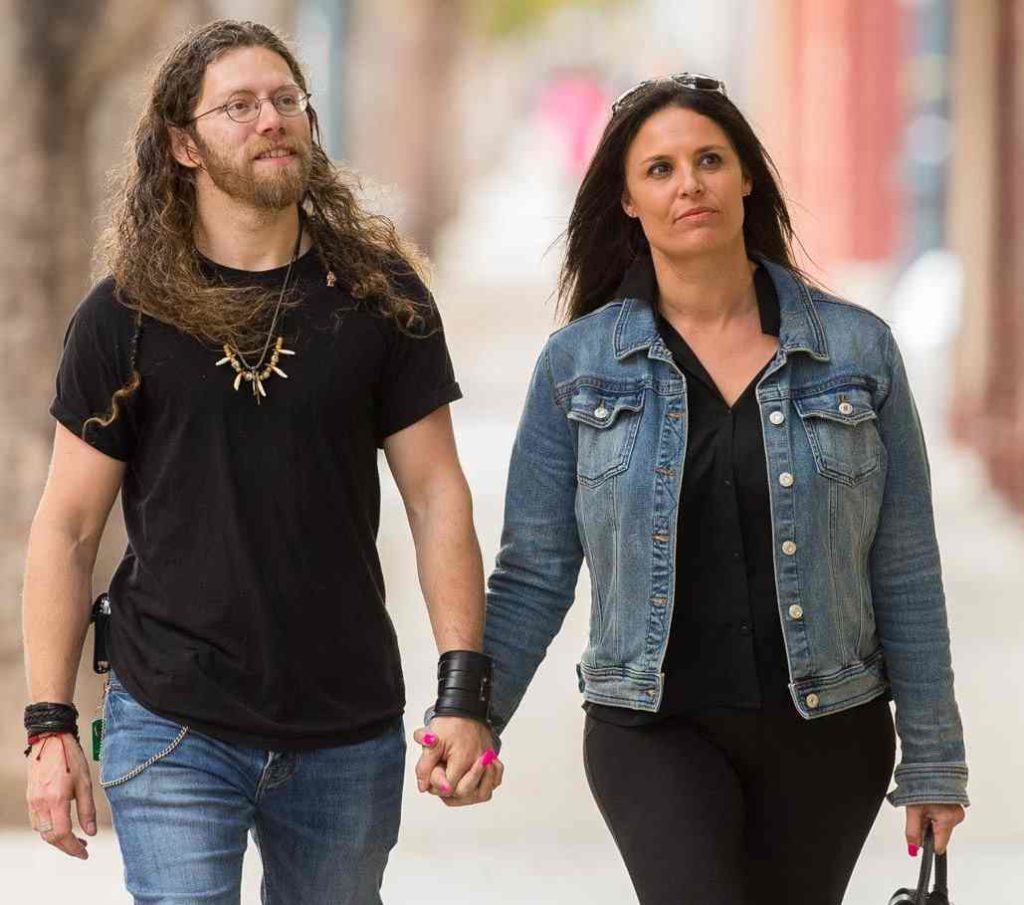 Noah Brown.
Noah Brown was the first to get married, finding his forever love with Rhain Alisha. They were married on August 15, 2018, on the occasion of the 2nd anniversary of their first meeting in Honolulu.
They have since welcomed a baby boy, Elijah Brown, the first grandchild of Billy and Ami, on February 26, 2019. So, he's already two years old in 2021.
There were rumors of Rhain Alisha having problems with Ami Brown and Noah's sisters, which we were scared would threaten the couple's marriage. However, the family seems to have reconciled since, and their marriage is blissful.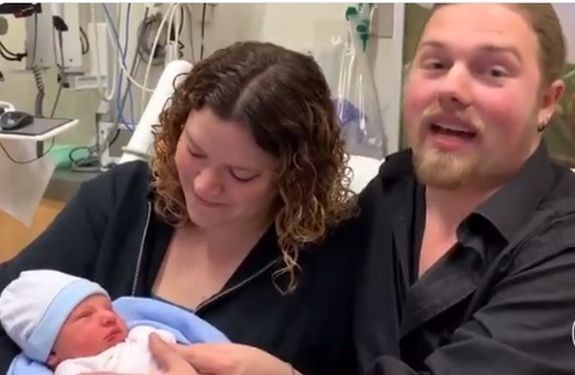 Bear Brown.
Everybody is well aware of Bear Brown's relationship that pulled up a real media storm. He recently revealed that he has split with baby mama Raiven Adams after a long, on-again-off-again relationship.
The couple first met in his brother Noah's wedding. They, however, only went public with it in July 2019 and followed it up with another surprise just a month later, announcing they were getting engaged.
However, almost another month later, the couple announced their split, and only a couple of days after that, Adams had another shocking revelation that she was pregnant with Bear's baby.
Despite initially announcing their plans to raise the child together cooperatively, Raiven would file for custody of their child, accusing Bear of abusing her while being mentally unfit and an addict.
Their son, River Brown, was born away from the Brown family amidst the pandemic in March 2020 and only met Bear and the rest of the Brown family almost half a year after in September.
Afterward, Bear again announced that he had reconciled with Raiven on her visit to Washington. He said that he planned to marry her a couple of days before his father's death.
They continued spending some time together and celebrated their son's 1st birthday earlier this year in a hotel. But now, it has been confirmed by both parties that they have split, but Raiven added that this time they did it on good terms.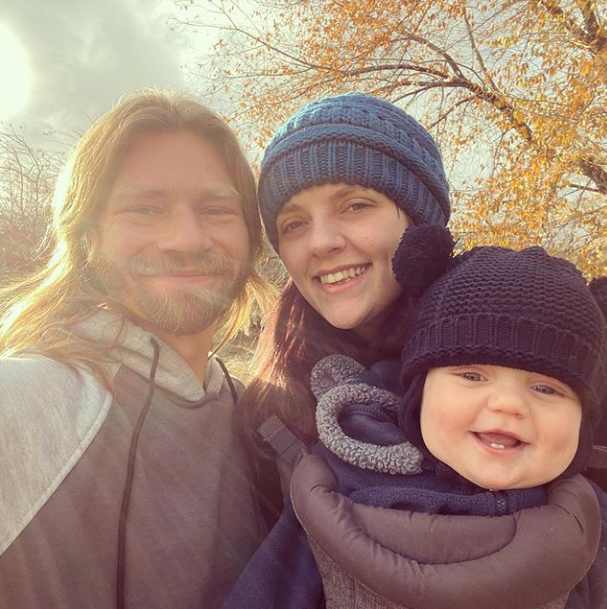 Gabe Brown.
Gabe Brown followed little brother Noah and also wasted no time marrying Raquell Rose. They revealed that they had begun dating on the occasion of Valentine's Day in 2018. The two met through his young sister, Rain Brown.
They were married not even a year later, in January of 2019, and had a second wedding in June a few months later.
The couple became parents to a daughter, Sophie, in 2019. But they have decided to reveal very little about their daughter.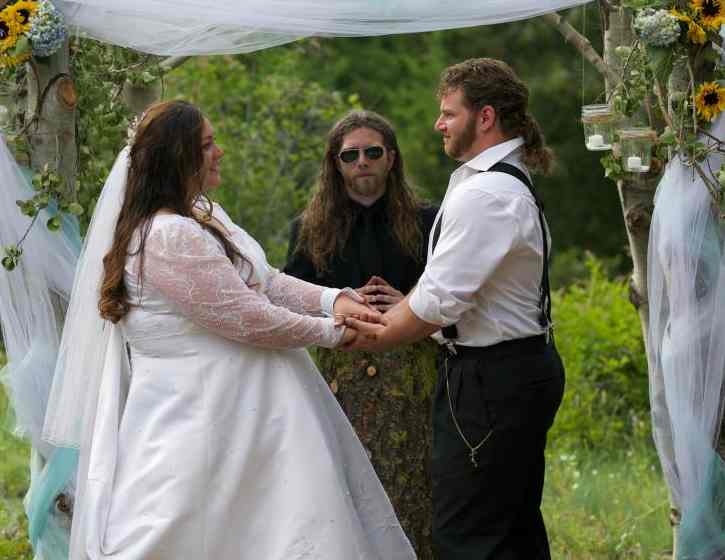 Birdy & Rain Brown.
Snowbird and Rain Brown's two youngest daughters have either not indulged in their dating life much or have decided to keep it a secret. Snowbird does not even have rumors about a partner or boyfriend yet.
On the other hand, Rain Brown has been rumored to be engaged in 2020 after a sizeable ring was spotted in her finger. People also seem to think that she is gay or of other sexuality based on her short hair and highlights and the fact that she calls her followers Rainbows.
However, Rain Brown has addressed the rumor saying that she fully supports the LGBTQ community but does not identify as a queer