Well, we often know that reality television shows are often full of dramas and legal troubles, so is the case with Discovery Channel's television show 'Street Outlaws.' Moreover, the reality television show is also full of fast cars, crimes, crashes, injuries, accidents, and even death.
Street Outlaws Cast.
Street Outlaws was first premiered on 10th June 2013 and is currently in the seventeenth season. As per Go Discovery, Big Chief, Daddy Dave, Murder Nova, Dominator, Monza, Chuck, Farmtruck, AZN, KamiKaze, and Doc are the current casts of the television series.
Who Died On Street Outlaws?
Street Outlaws' fans have witnessed a series of emotional moments, as three casts are no more. Christopher Ellis, Tyler Priddy, and Butch DeMoss have passed away.
Kentucky Cause of Death.
Christopher Scott Ellis, who is professionally known as Kentucky, died at the age of 39. He died on 9th September 2020 at his home in Oklahoma City, Oklahoma.
As per TMZ, the suspected cause of his death is heroin overdose. The outlet claimed that the late star's friends discovered his body in his home after they had not heard him for two years. As per the investigation reports, police found drug paraphernalia, including a spoon and needle. TMZ also revealed that there were no signs of foul play.
The late reality television personality is survived by mother Loleta Sullins, three sisters, Amanda Scothorn, Alana Messer, and Amanda Whobrey, and three brothers Robbie Ellis, Quentin Ellis, and Logan Justice.
His funeral was held on 18th September 2020, Friday at McDonald & New Funeral Homes.
Flip's Cause Of Death.
Tyler Priddy, who is famous as Flip, passed away at the age of 31. He died at his Yukon, Oklahoma home on 28th May 2013. When he died, the premiere of Street Outlaws was just a couple of weeks away.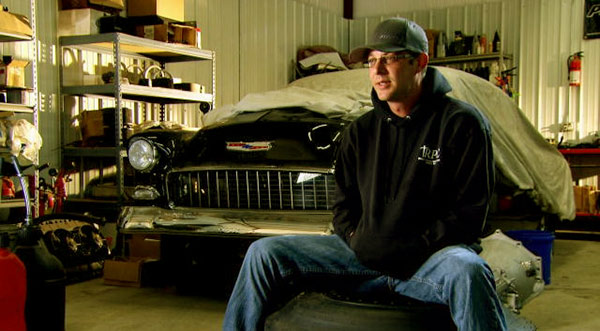 Flip's funeral was held on 1st June at Chisolm Heights Baptist Church in Mustang. The exact reason for his death is not revealed; however, many sources have confirmed that racing was not the reason behind his death.
It was concluded that he died of suicide. However, a couple of sources have come forward to reveal that he died through a gunshot. He is now resting at Hinton Cemetery in Oklahoma.
Some tabloids claimed that he was drunk, then he carelessly handled a gun and accidentally shot himself. But, none of these claims are proven.
Butch DeMoss's Cause Of Death.             
Butch Lynn DeMoss died on 29th January 2017 at his home. He was 43 years old. The news of his death shocked his fans and followers.
James Love, AKA DOC, was one of the casts of Street Outlaws to express condolences. Thunder Valley Raceway Park also released a statement confirming Butch's death. The statement read: Long-time racer, Butch DeMoss, passed away earlier this morning. Butch was an avid racer and had recently driven his Twisted Texan deep into a tough field at Outlaw Armageddon. Many individuals at Thunder Valley considered him a close friend, and he will be much missed.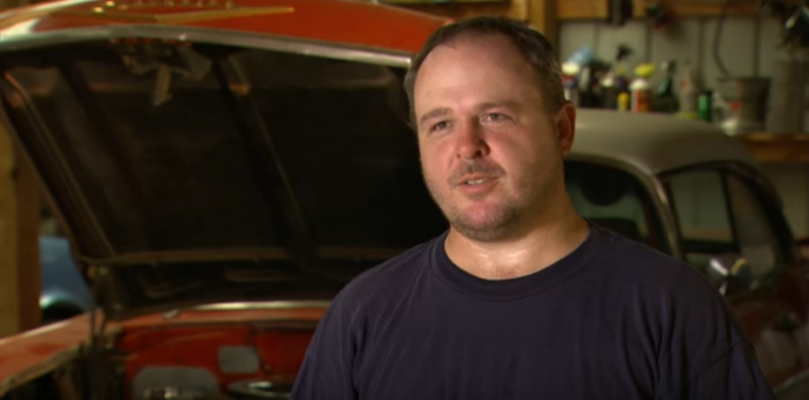 Neither family nor relatives revealed the cause of his death. However, one of his high school friends tweeted that the racer died of a heart attack.
His funeral was held on 3rd February 2017 at Bible Baptist Church in his hometown. After his death, Misty DeMoss kept his care on sale for $15 thousand. A GoFundMe was also set to raise money from his funeral expenses and to support his family. However, the page only raised $2,885 towards the $15000 goals.
Is Doc Dead Or Alive?
James Love, professionally known as DOC, is alive. He met a severe accident while driving the Monte Carlo. Back on 20th September 2020, Doc took his Facebook to explain about the accident and what happened.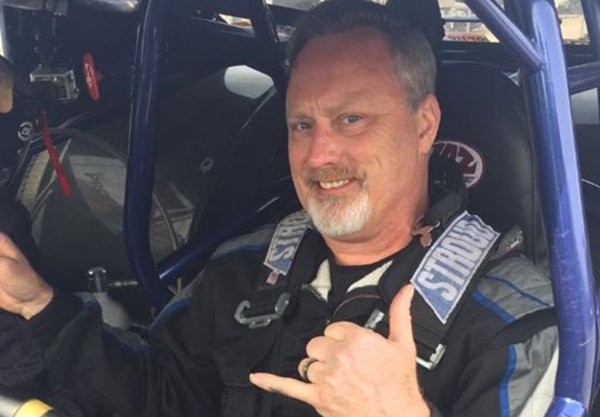 On Facebook, Doc revealed that he met an unfortunate big end accident while filming an important race in Nebraska for the OG show.
Speaking up about the incident, Doc claimed that he was doing fine but still struggled with bad concussion symptoms. Back in 2018, he also had suffered a heart attack. During that time, he suffered a heart attack, surgery, and three big stints.